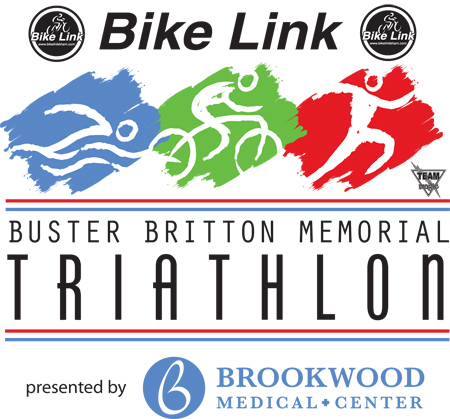 2015 Bike Link Buster Britton Memorial Triathlon
Images are ready to view. Click on the Buster Britton Memorial logo above.
Don't forget to check the Candid Photos section to see some great Candid shots.
Also check for images under the Lost & Found section for images we could not identify.