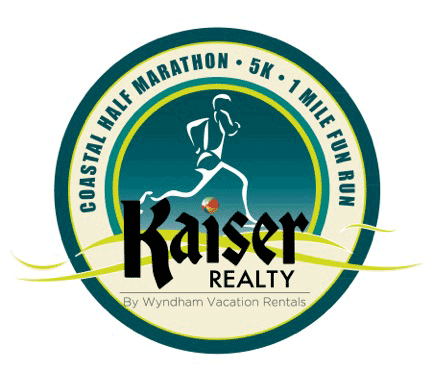 2017 Kaiser Realty By Wyndham Vacation Rentals Coastal ½ Marathon And 5K Run
Images are ready to view, please click on the Kaiser Logo.
Don't forget to check the Candid Photos section to see some great Candid shots.
Also check for images under the Lost & Found section for images we could not identify.